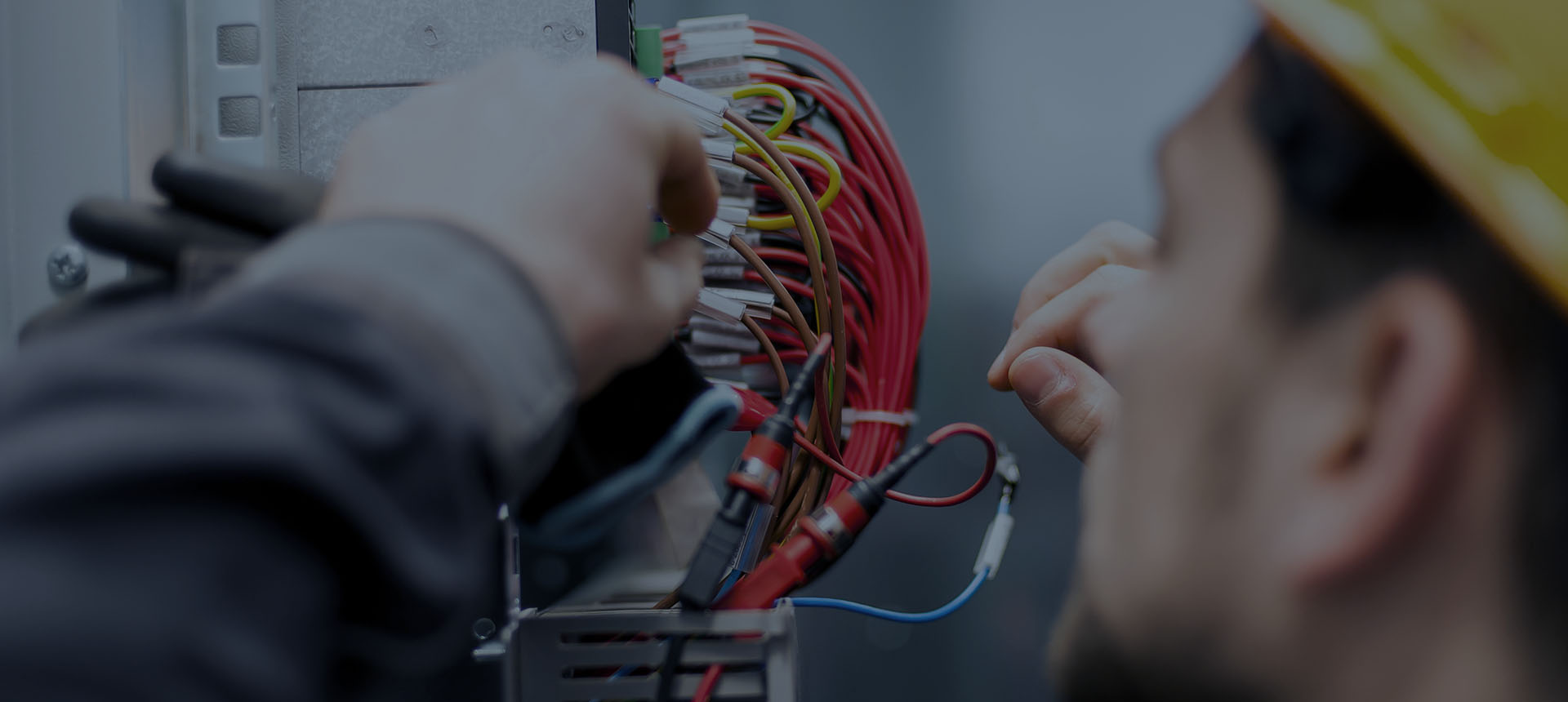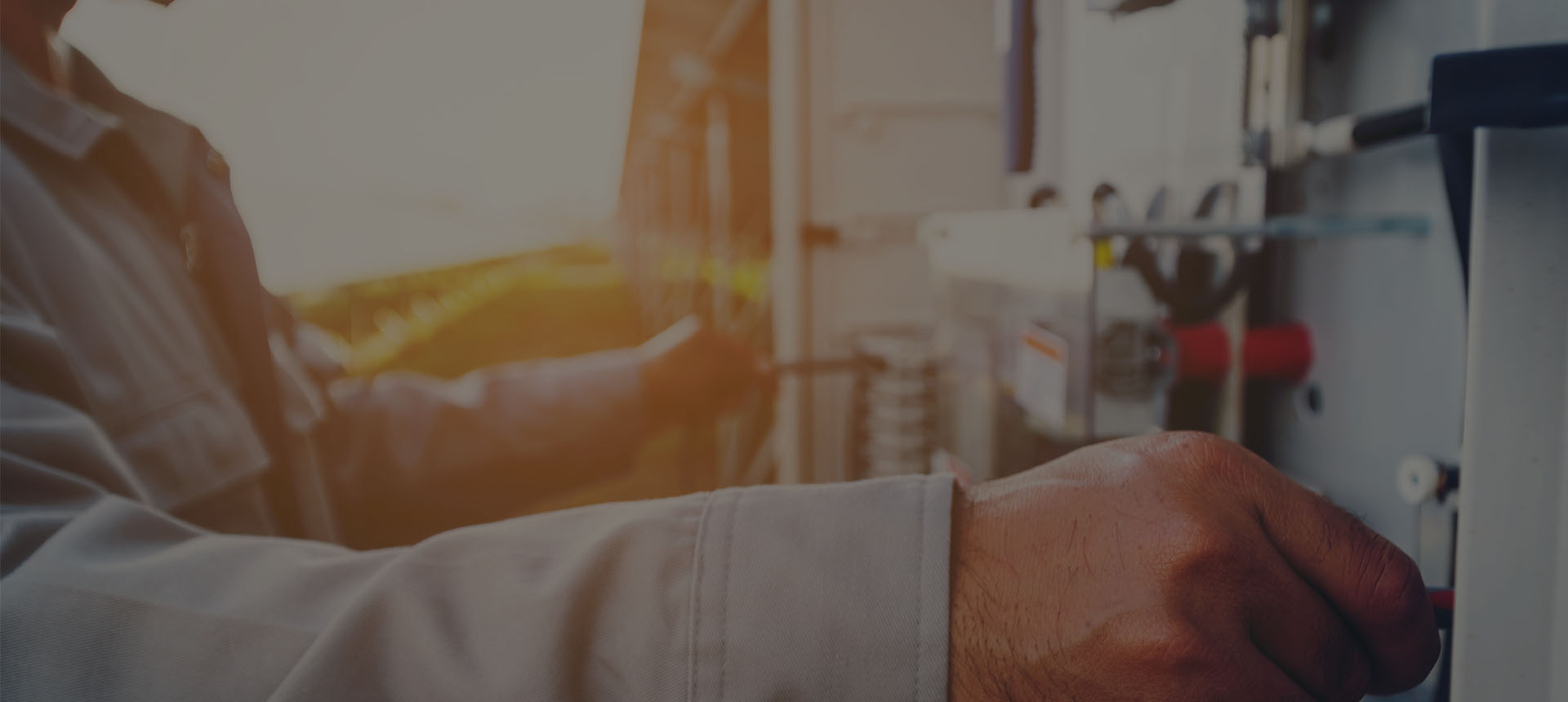 Electrical Experts in Dallas Texas
We are a Fully-service, family owned, electrical company that has been serving the Dallas area with over 25 years of experience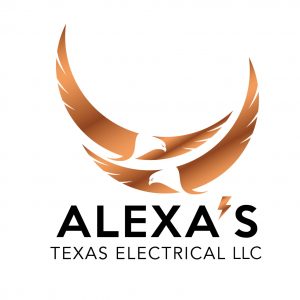 Our Philosophy is very simple; we provide the level of service that we ourself would like to receive. this single pursuit of exceeding clients' expectations has fuuelled our expansion. At Alexa's Electrical Serivces we pride ourselves on:
Delivering projects on time
Keeping us within the budget
Being licensed, bonded and insured
Providing our expertise and superior service
Our Services
(972) 454-4611
Need emergency service now? Call us Today!
Do you need help with
electrical maintenance?
Schedule your service today – our technicians are ready to help you solve that issue.
Give Us A Call
Get a Free Estimate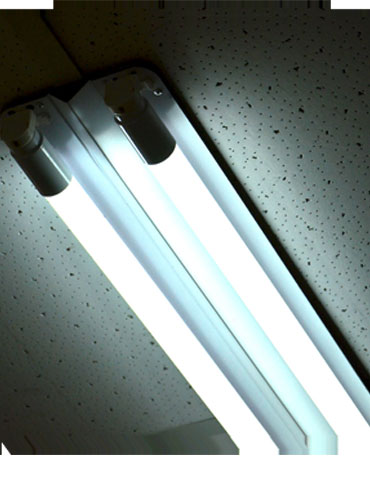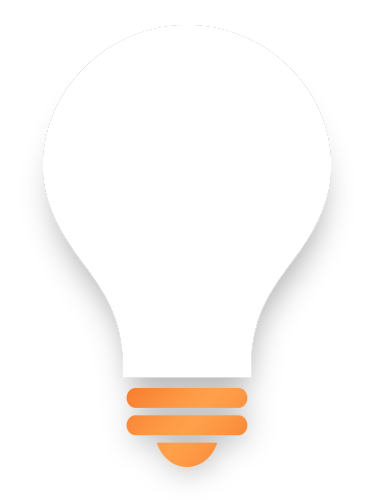 Switch ON
Better Solutions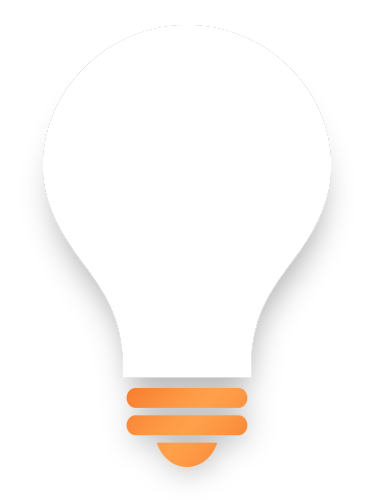 Switch ON
Peace of Mind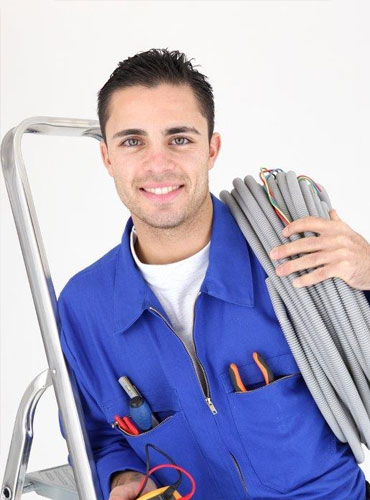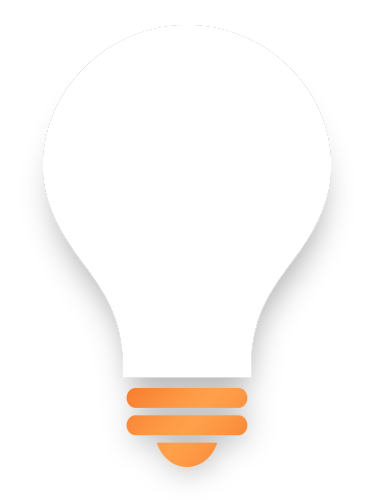 Switch ON
Personal Commitment